Behind The Ranges Historical Romances
Something hidden. Go and find it.
   Go and look behind the Ranges—
Something lost behind the Ranges.
   Lost and waiting for you. Go!
Rudyard Kipling, The Explorer
Book I: Excerpt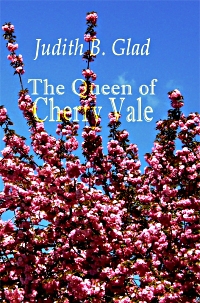 2000 National Readers' Choice Award Finalist
Book II: Excerpt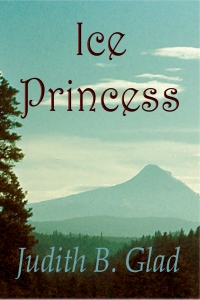 ERA finalist, Historical Category, 2002
Book III: Excerpt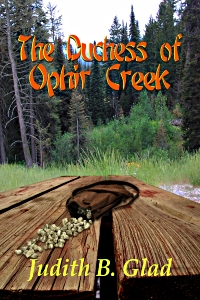 "...a fast-paced, deeply moving story of friendship and dedication..."
Book IV: Excerpt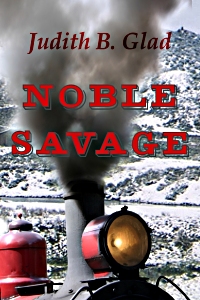 "...a story of love, honor, and revenge."
Book V: Excerpt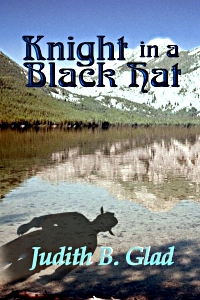 "...passion and terror in the wilderness."
Book VI: Excerpt
"...a wonderfully intelligent book that does not insult the reader."
Book XII: Excerpt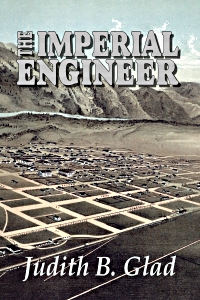 A woman with a mission and a man who denies his heritage
Book VIII: Excerpt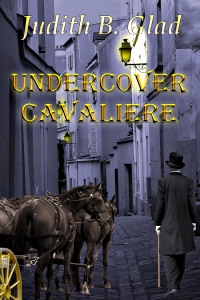 "...a suspenseful series of misadventures and dangers..."
Book IX: Excerpt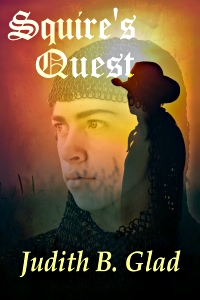 "...a boy's dream, a man's challenge..."
Holiday Novella: Excerpt
"After the wedding, then what?"
For information about the trade paperback editions of Books I through IX see the excerpt pages.
---
Lonesome Creek
is only lonely until the right man comes along...
Only 99 cents at Amazon.